It was fantastic hearing young people's vision of the Internet at Here East last week.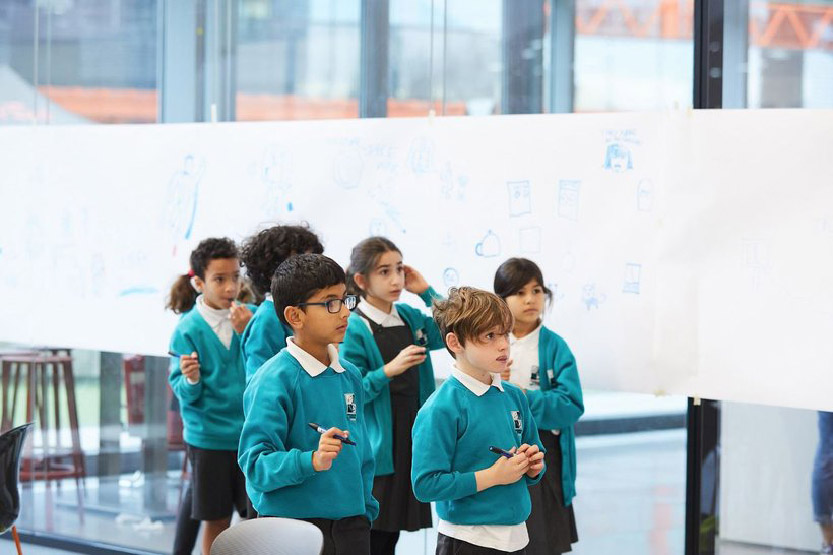 While robots are in, cars are out. Longer journeys will be taken using portals, teleports and time machines. For shorter trips, flying coats and chairs will be the main modes of transport. Not that we'll ever need to leave our homes, print anything machines will mean we'll never run out of milk, or anything else, ever again.
Some didn't see a techno-future at all, rather a re-boot of planet earth, where the Internet is switched off and the planet is given a chance to heal. Even those enthralled by technology, saw a future without smartphones, replaced by smart clothes, smart jewellery and even smart pills.
Whether these visions are accurate or not, it was great to see local young people thinking about the role technology plays in their lives. We've heard the predictions, now let's see what the future holds.