At 10.30pm on 29 October 1969, a team led by Professor Leonard Kleinrock sent a message from a computer at the University of California (UCLA) to a computer at the Stanford Research Institute (SRI).The internet had taken its first breath.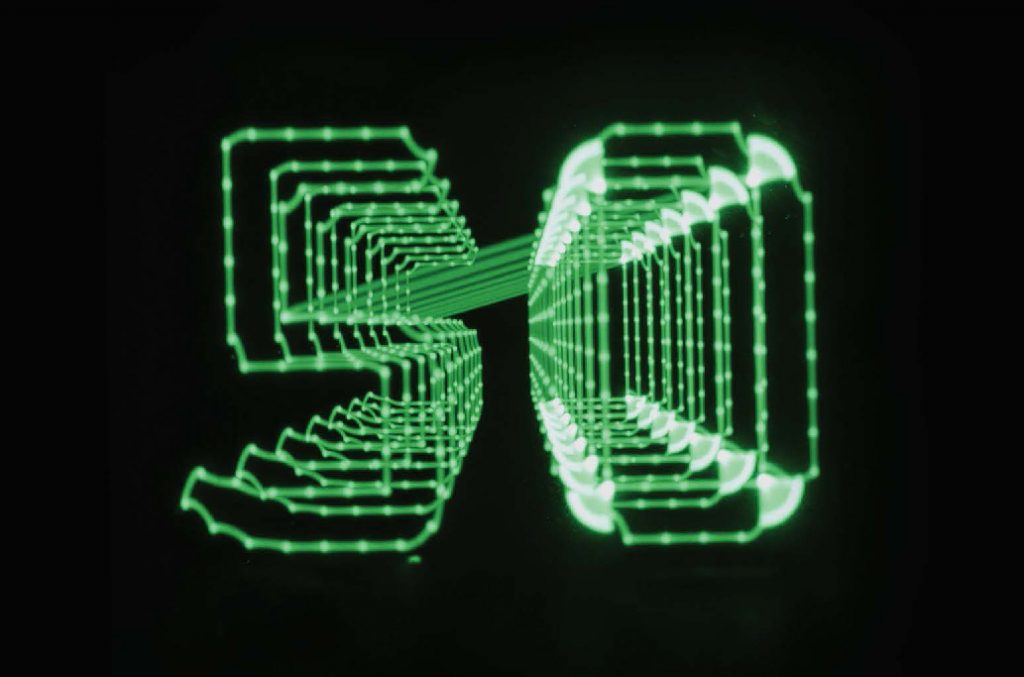 On 30th October 2019 at Here East, we will be celebrating this momentous occasion, revisiting the original principles of the internet and hearing first-hand testimonies from two of the people who were there at the very beginning. Namely, personal computing pioneer Alan Kay, and "father of the UK internet", Peter Kirstein.
Joined by serial digital entrepreneur, Eva Pascoe, and Plexal's cyber innovation lead, Saj Huq, this is one birthday party you won't want to miss.
With only 400 tickets available to the public, the event is selling out fast. Don't miss out, sign up here https://internetat50.com